For your convenience we accept all private health insurance funds, with benefits processed and claimed on site.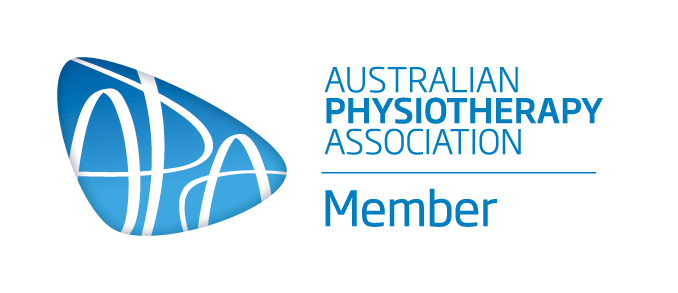 We are also approved to bulk bill through the Medicare EPC scheme, Veterans affairs, and Workcover, provided there is appropriate documentation from your GP and prior approval has been attained.
Additionally we provide services to participants who are registered with the NDIS.